Get Your E-commerce Customer Experience Scorecard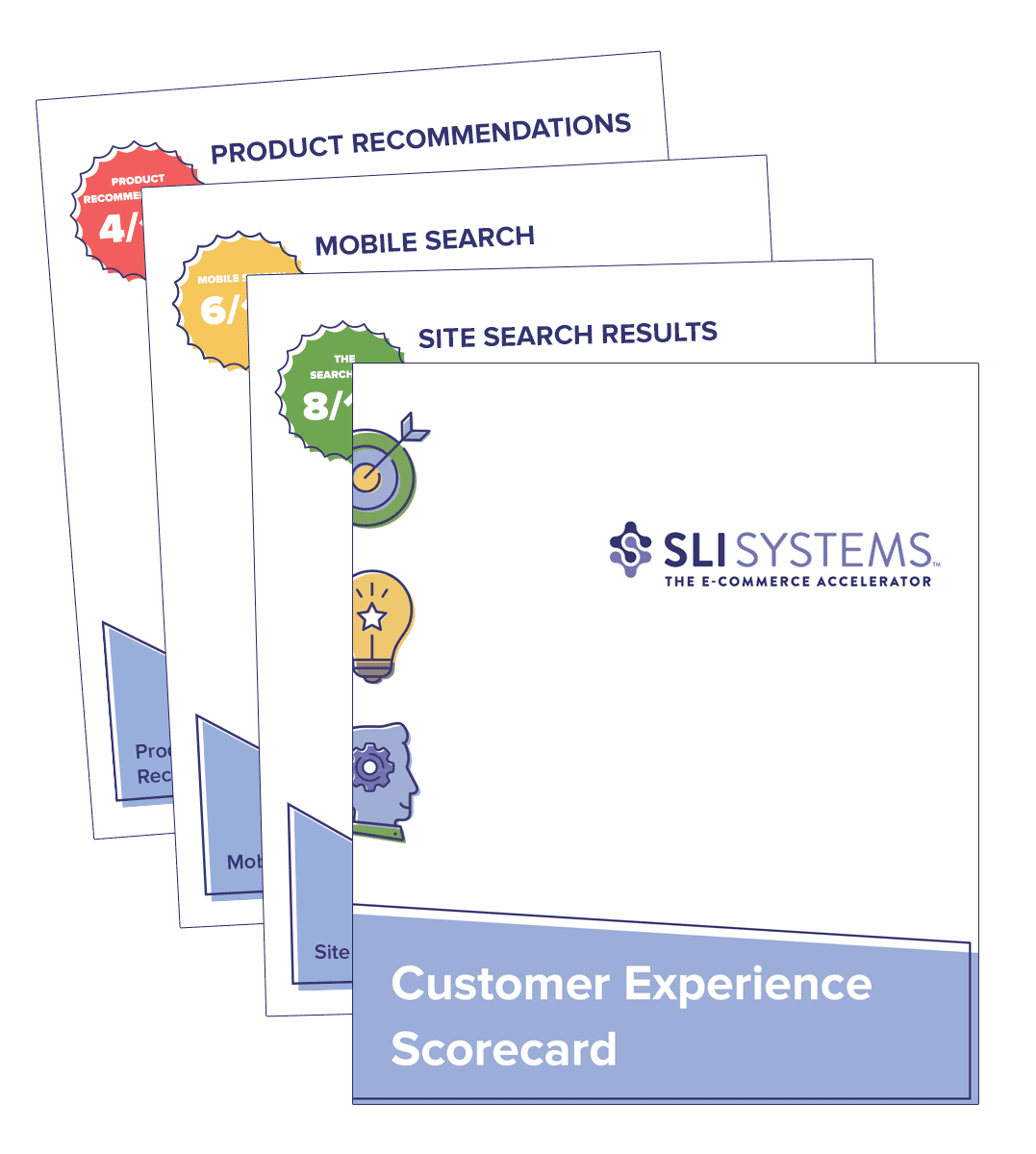 The pressure is on to turn more shoppers into buyers. Yet, most businesses are leaking online sales in at least 7 critical elements of their customer experience.
Want to find your leaks? The Customer Experience Scorecard grades your e-commerce site using a 42-point checklist proven to boost sales, including:
Quickly finding product most likely to buy
Personalized product recommendations
Mobile path to purchase
Find out your quick-win opportunities to take your conversion rates to the next level.
Your Search Box is Your Revenue Box
The Customer Experience Scorecard makes sure you aren't leaving money on the table.
"In our industry, you scrape and grind for even a 5 percent increase in conversion rates. Just by adding a more intuitive search program we hit 71 percent." –  Scott Perry, Jerome's Furniture