Images, pictures, photos, jpgs. We're surrounded by them. Whether Reddit, Instagram, Facebook, or SnapChat, people are constantly scrolling through images.
And sometimes, an image will catch your eye. It might be the dress worn by the Duchess of Cambridge at Wimbledon, when presenting the cup to Novak Djokovic.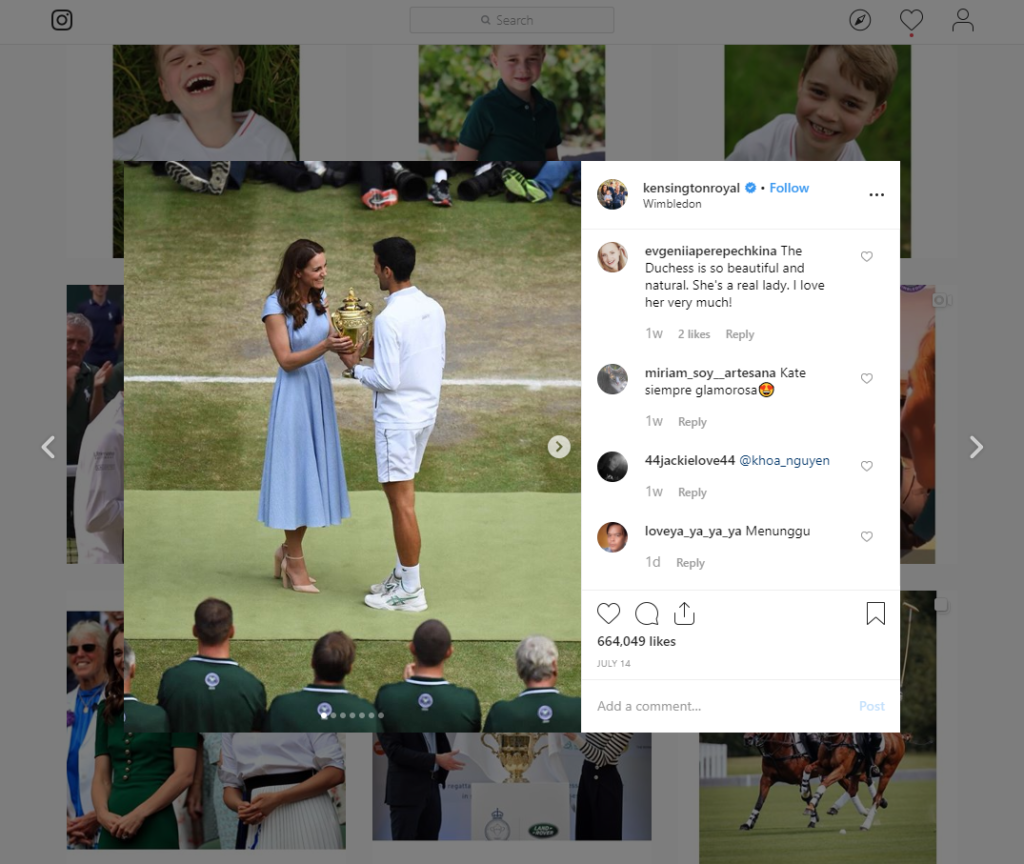 It might be shoes worn by your favorite singer (who else could it be). It might even be a picture you snapped of a bluetooth speaker that you saw when sitting on the beach. 
But say that you actually wanted to buy those shoes, or that dress, or that speaker. How would you go about it? You can't really go into Amazon, type in 'that speaker that I saw in the house, it was red, and there was a logo of a hammer on the side'. I mean, you can get all sorts of results, which may not be quite what you imagined.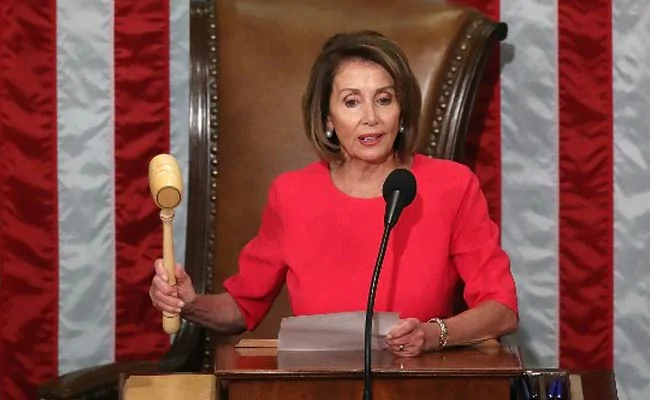 That's exactly where the SLI Image Search feature comes in! 
SLI Image Search gives you the amazing ability to use a photo to get a match for the actual product you're looking for!
The Image Search feature is actually far more useful than that. It can show you the exact product you're looking for (if it exists in the store). Or it can detect what's in the actual image (bluetooth speakers, for instance) and show similar speakers that are in stock. So you either find what you wanted, or can choose from similar items. 
Other awesome reasons that customers would want you to have Image Search on your website:
They are looking for a hat cap. Or is it a

Toque

. Or wait, it might be a

Toboggan

. In other words, they might not know the right name. But they have a picture of it from their last holiday. Upload that picture, and boom, they get exactly what they want.

Kim Kardashian

just debuted her new sunglasses

, and showed them to all her Instagram followers. Does their favorite store stock them yet? Just upload the image, and know right away!

They just saw a couch at their friend's house, and want to find something just like it, because it's just so comfortable! 
Image Search is powered by both Google's Vision AI and our own AI. Here's a demo of how it's implemented on Weissman's Dancewear website, providing their customers with the best possible visual search solution.
We're beginning to roll out Image Search to a select group of our customers, so if you want to be part of the Beta, just let us know.