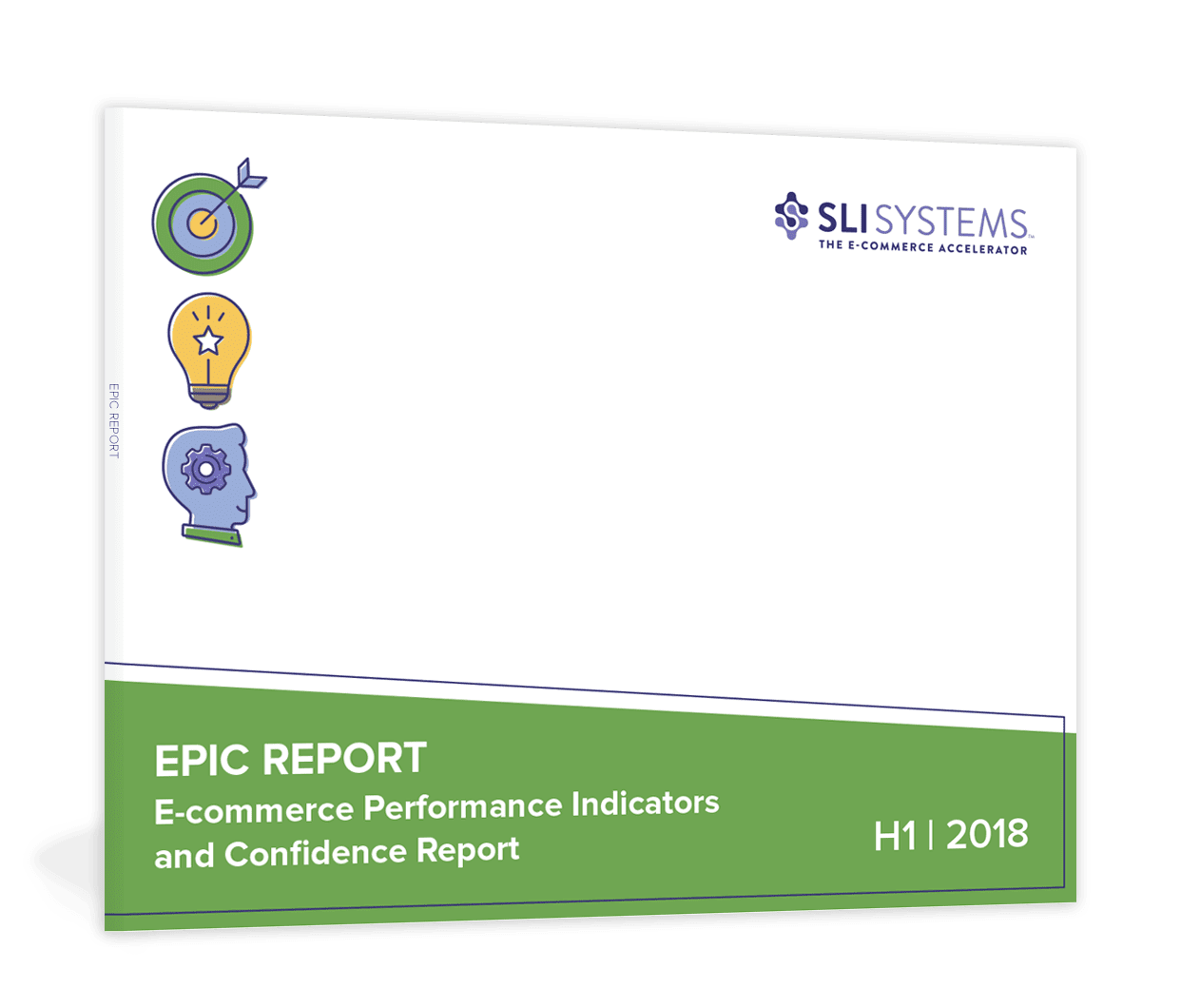 Our research indicates that 93% of retailers worldwide plan further expansion of 2018. But different regions are investing in different growth strategies.
What's driving their confidence? And how are businesses responding?
The H1 2018 EPIC Report shares findings from over 200 e-commerce professionals from around the globe. In it, we uncover top growth strategies, year-over-year KPI comparisons, and what's trending in key e-commerce areas:
In what ways U.S. e-commerce is poised to boom in 2018
How the increasing threat from mega-brands affects retailers
Top initiatives for online business in 2018
The growing role of personalization in e-commerce
… plus more!
Put these insights to work for you. Grab your copy of the new H1 2018 EPIC Report.