Get The Q3 2017 EPIC Report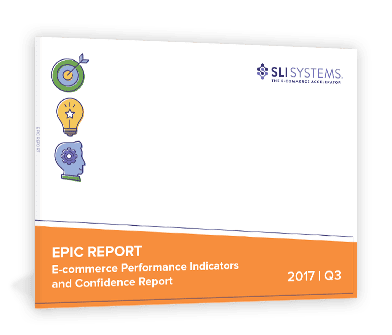 What's driving retailer's confidence? And how are businesses responding?
You get valuable insight as online retailers reveal:
How much online revenue is expected to grow
Why businesses sell on Amazon… and whether they trust the online giant
The top initiatives for their online business in 2017
When to start strategic activities for the 2017 holiday season
Put these insights to work for you. Grab your copy of the Q3 2017 EPIC Report.
Download the Q3 2017 EPIC Report