Magento E-commerce Extensions | SLI Systems
Learning Search Connect for Magento
Learning Search Connect for Magento 2.4.4 (beta)
Compatible with Magento CE 2.4
Built using Magento Framework best practices
Learning Search Connect for Magento 2.2x
Compatible with Magento CE and EE v2.2+
Built using Magento Framework best practices
Learning Search Connect for Magento 2.0-2.1x
Compatible with Magento CE and EE v2.0 – v2.1x
Built using Magento Framework best practices
Learning Search Connect for Magento 1
Compatible with Magento CE v1.8+
Compatible with Magento EE v1.12+
Code Audited and Verified by Magento
Outstanding Site Search for Magento. Simplified.
Combine the power of SLI with the leading platform for commerce innovation to take your Magento store to the next level.
More About Learning Search Connect for Magento
Download our Learning Search Connect for Magento product brief to find out how we can drive increased revenue for your e-commerce business.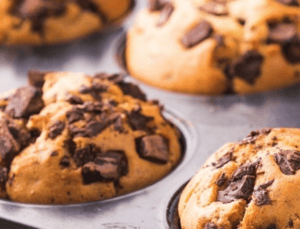 King Arthur Flour - Case Study
King Arthur flour uses SLI Learning Search™ to make sure visitors find everything they are looking for, including recipes, tips, videos, and products.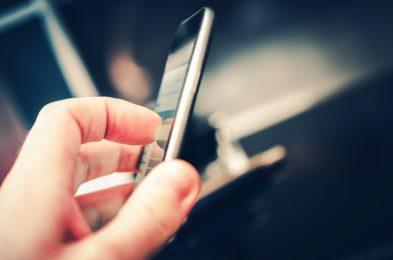 Site Search & Mobile Experience
Get the 19 mobile e-commerce strategies proven to increase your sales with our Free Mobile Shopping eBook. ​
Get the Quick Guide to Better Site Search for 11 proven strategies for more sales